November is Financial Literacy Month and this is a great reminder of the many benefits that come along with getting organized with your money; less debt and stress, clarity on your goals, how to measure your progress toward them and better communication with your spouse to name just a few!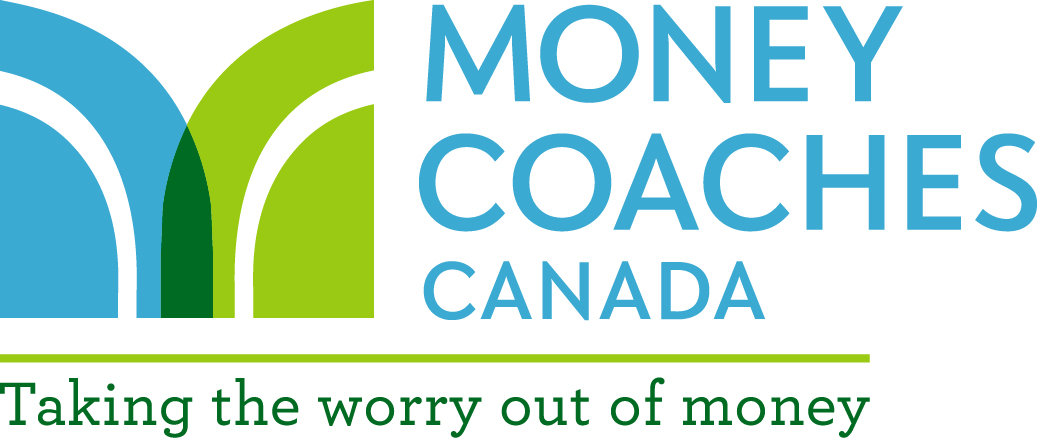 Your Money Map will help you get organized and show you the way to financial peace of mind.
Space is limited and the deadline for registrations is November 3rd so sign up now to avoid disappointment!
Your Money Map
Create a financial road map to your goals!
Do You…
Make a good income but feel financially stuck in a rut
Feel ready to take your next steps in building your financial knowledge
Want a practical system to manage your money and plan for your goals
Want to be DEBT FREE!
Join us and you can expect…
A full day of learning and DOING!
A personalized Money Map that includes:

✔A Personal Goals Statement
✔A Net Worth statement
✔A Spending and Savings Plan
✔A Debt Management Plan

A functional system to stay on track, money information, tools and tips in plain language!
Clarity on your Next Steps…
When: Saturday Nov 8th 9:30 am – 5:30 pm with optional post workshop support & 1 follow up session on Saturday, December 6th, 2014 from 10am – 12pm
Where: 425 West 8th Ave Vancouver
Cost: $275 per person for workshop only, $375 for workshop and follow up
$425 couples for workshop only, $575 for workshop and follow up